Raoul Peck is a director, screenwriter and producer. Born in Haiti, raised in the Congo, U.S., France and Germany, Peck earned an economic-engineering master's degree at the University of Berlin and then studied film at the Academy of Cinema and Television in Berlin (DFFB). In 1995, he created the Foundation Forum Eldorado, which focuses on cultural development in Haiti. He served as Haiti's Minister of Culture from 1996 to 1997, after two years as a professor for screenwriting and directing at NYU Tish school of the Arts graduate program. In 2010 he was appointed Chairman of La Fémis in Paris, the prestigious French national film school. In 2001, the Human Rights Watch Organization awarded him with the Irene Diamond Lifetime Achievement Award. Peck established Velvet Film in 1989, which is now operating in the U.S., France and Haiti, and through which he has produced or co-produced all of his films. He served as jury member at the 2012 Cannes Film Festival, as well as jury member at the Berlinale in 2002, as well as Sundance and Tribeca. He is one of the most significant and prolific filmmakers of our time, richly rewarded for his historical, political and artistic work. His complex body of work includes such films as
The Man by the Shore
(Competition, Cannes 1993);
Lumumba
(Director's Fortnight, Cannes 2000, HBO); He produced and directed
Sometimes in April
for HBO on the genocide in Rwanda (Competition, Berlinale 2005);
Moloch Tropical
(Toronto and Berlin) and
The Young Karl Marx
(Berlinale 2017). His documentary films include:
Lumumba, Death of a Prophet
;
Fatal Assistance
(Berlinale and Hot Docs 2013). His latest documentary film,
I Am Not Your Negro
was nominated for Best Documentary Feature at the 89th Academy Awards and has won the Audience Award at both the Toronto and Berlin International Film Festivals, LA film critics best documentary award, the Best Documentary at the British Academy of Film and Television Arts (BAFTA) (U.K.) and the French national film award the César, among many others.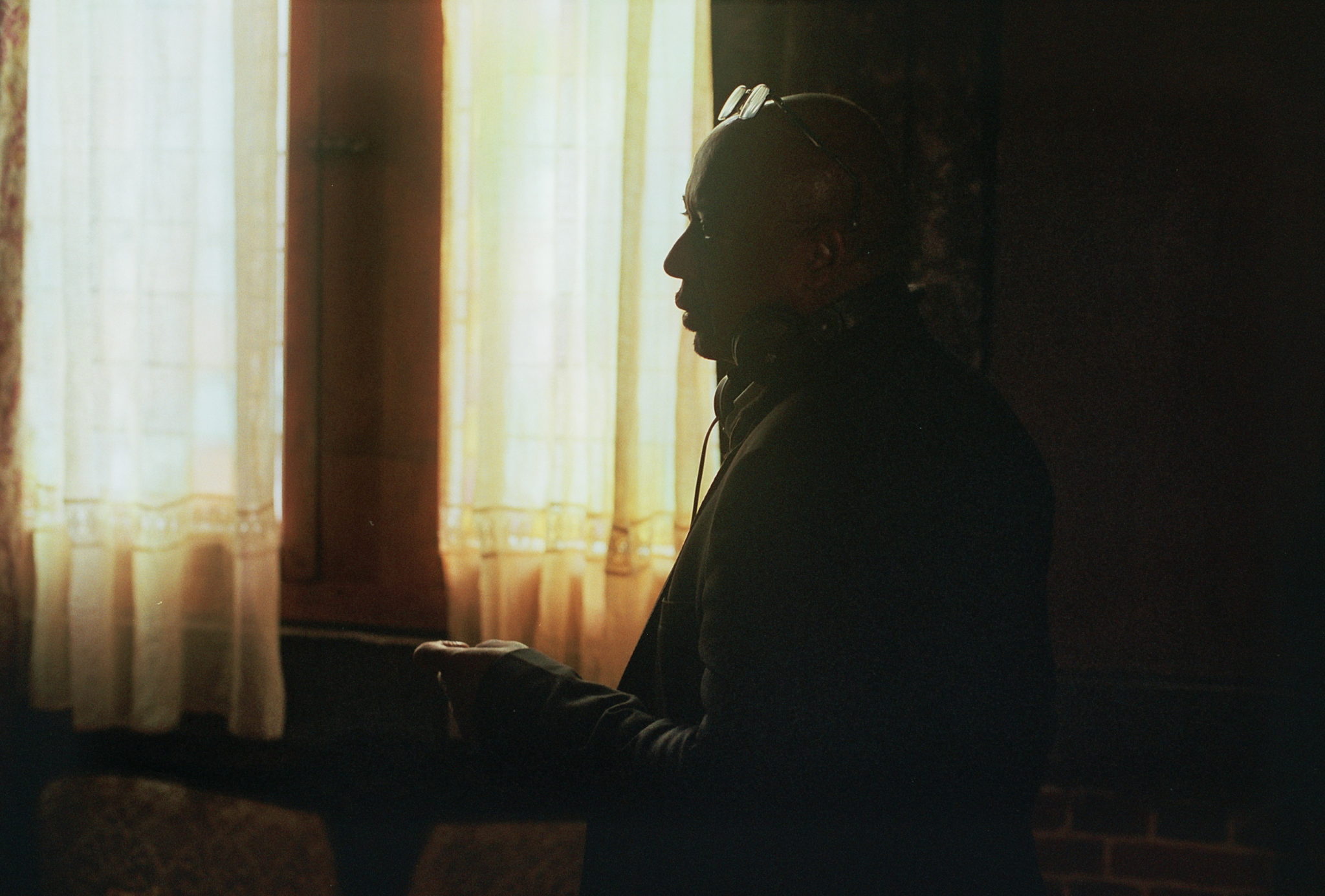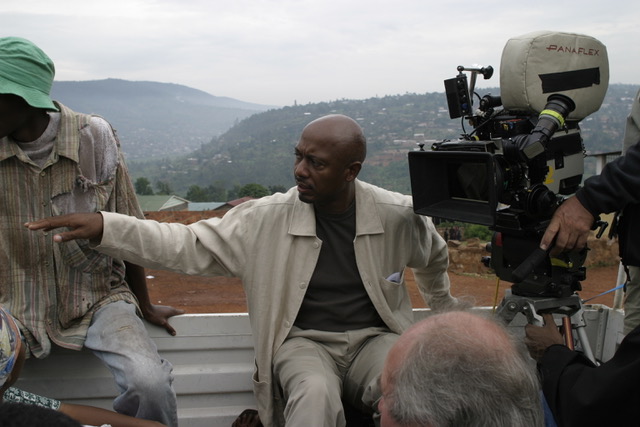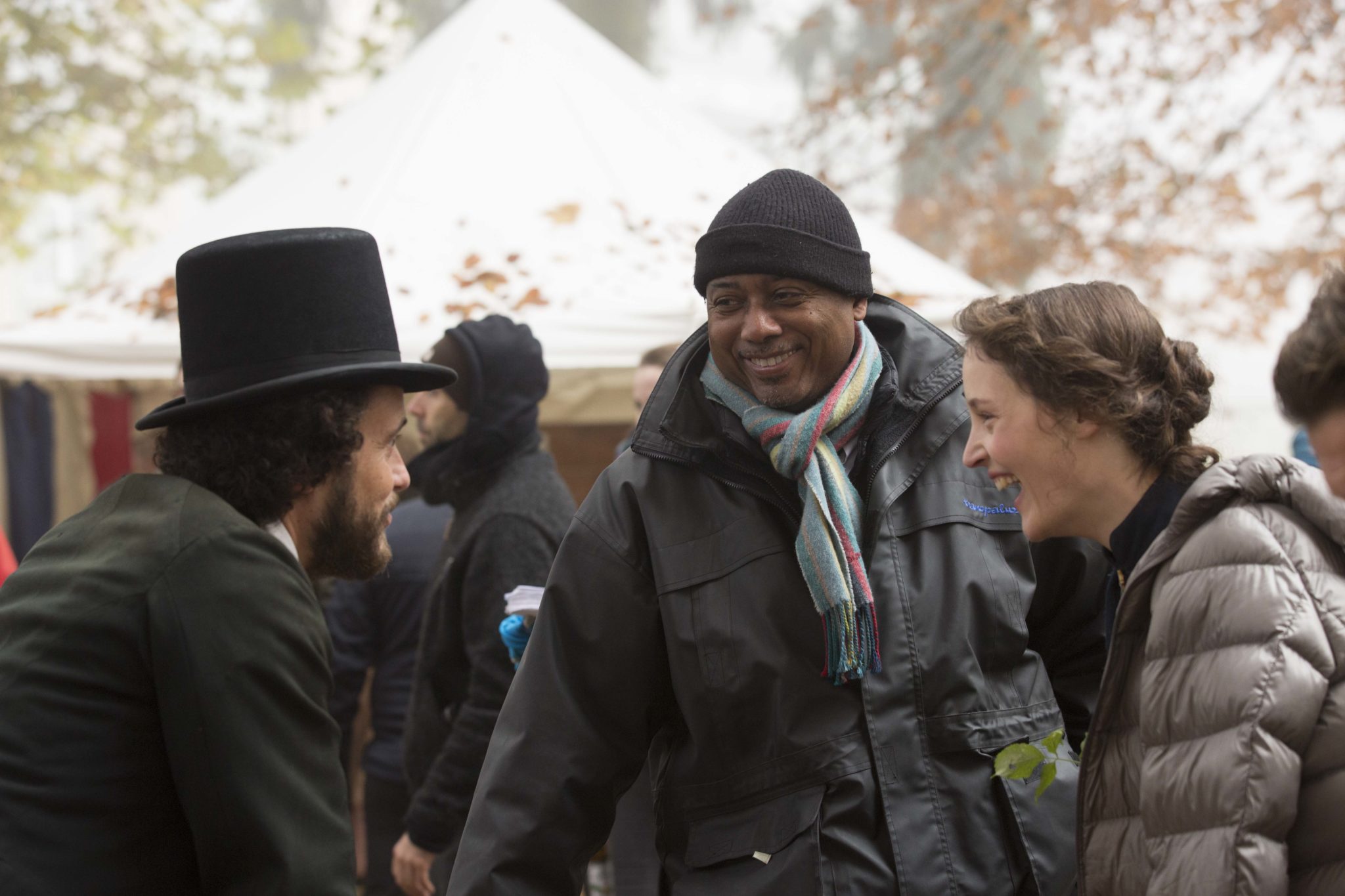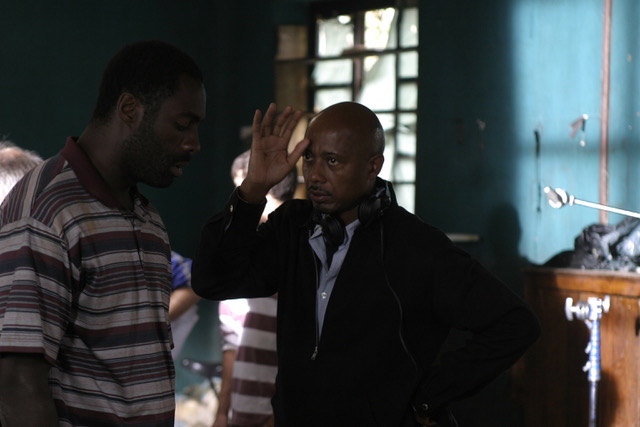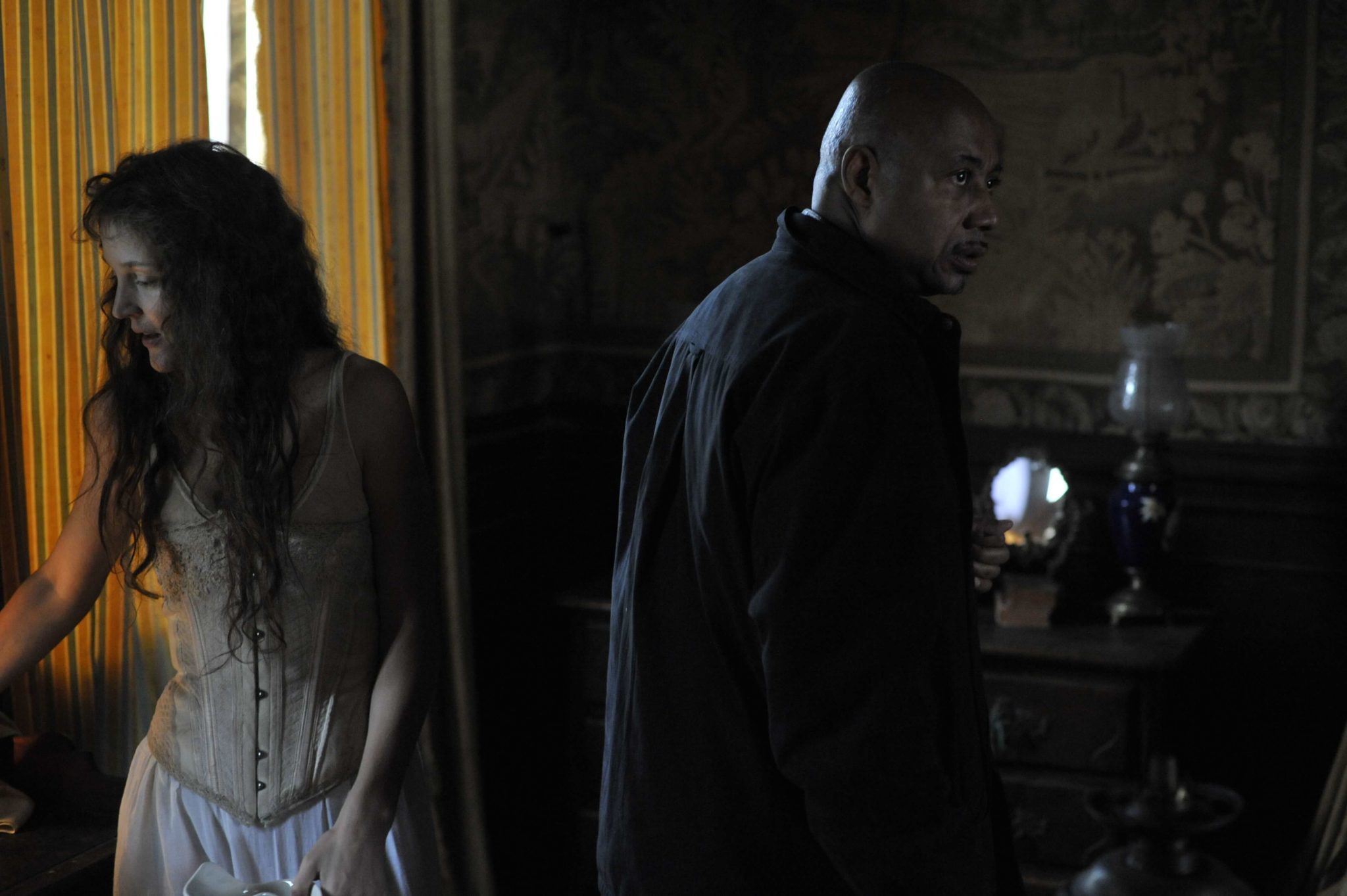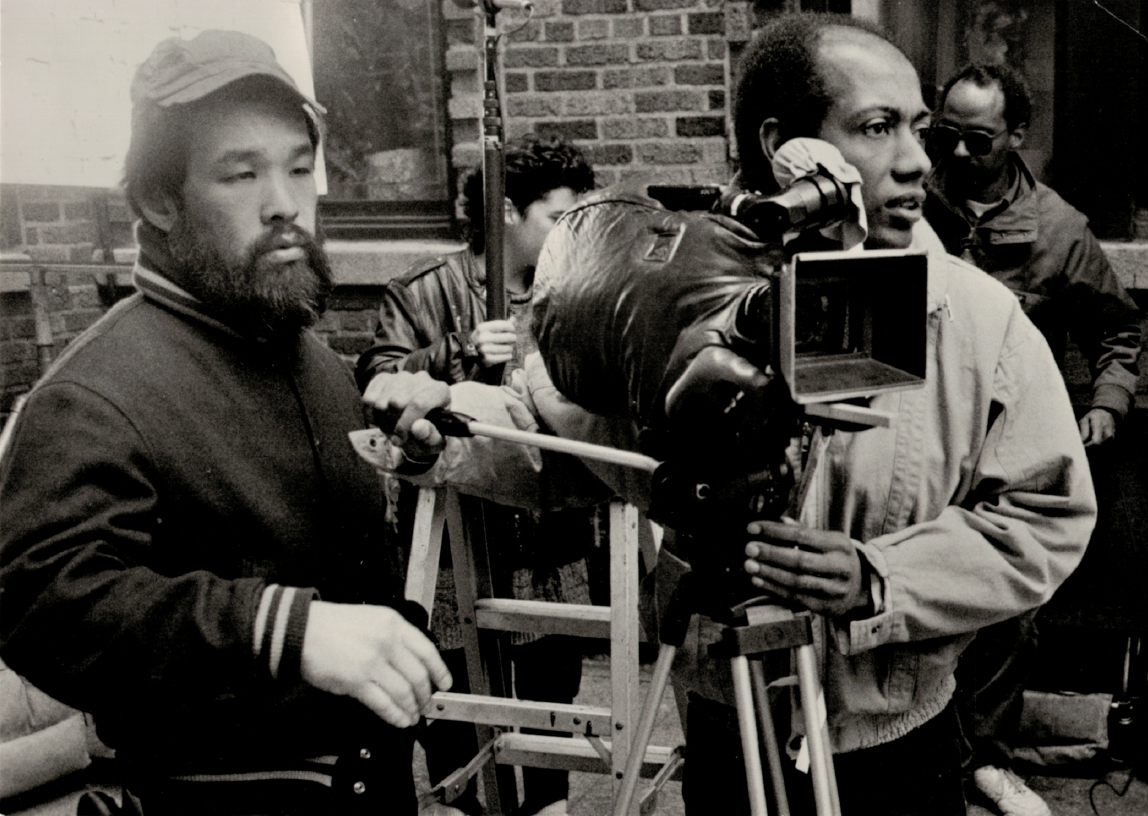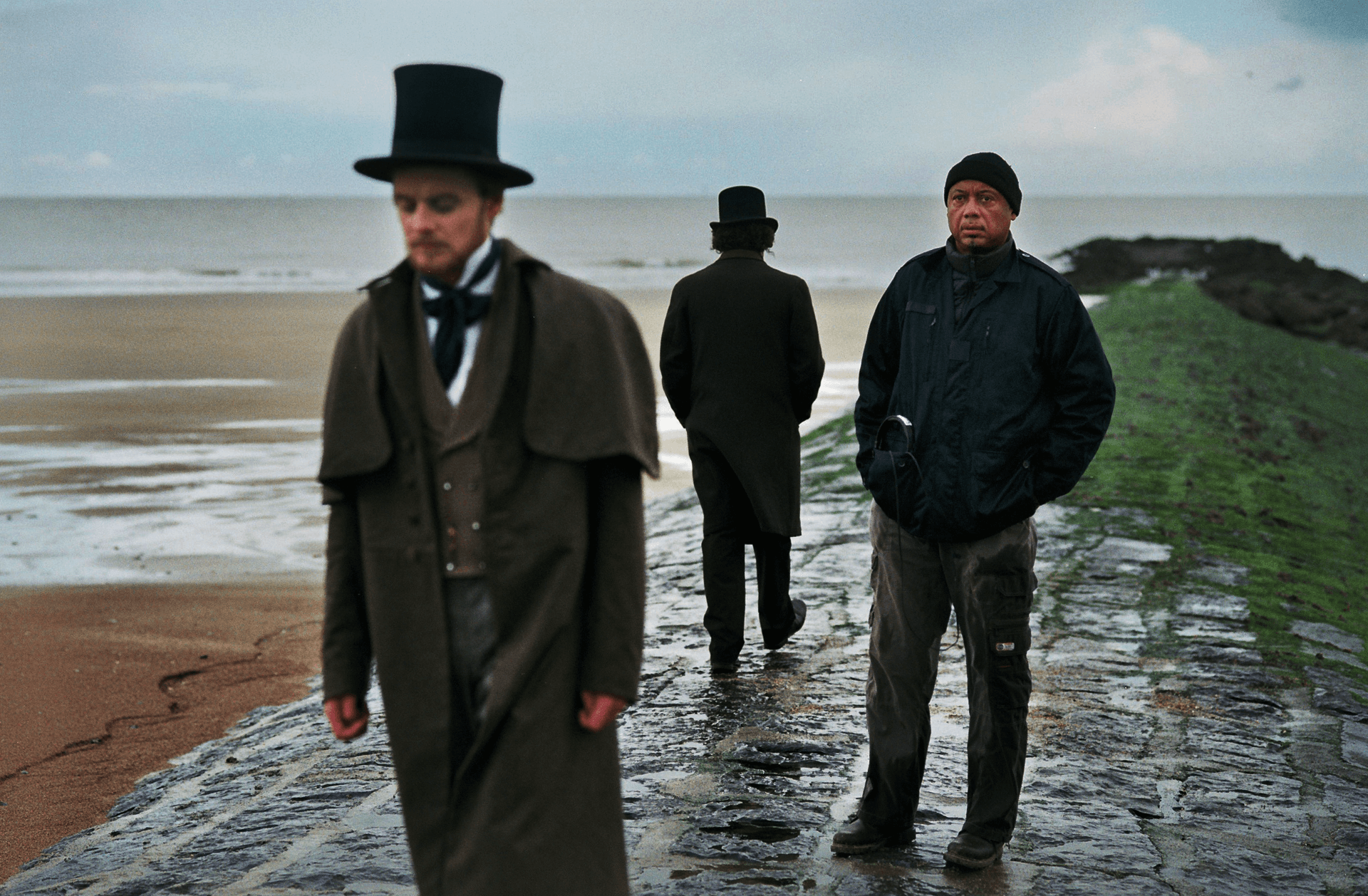 Feature Films
1988 : Haitian Corner : Locarno Film Festival 1988 Forum – Berlin Film Festival
1991 : Lumumba – Death of the Prophet : Award for Best Documentary, Festival of Fribourg, New York Film Festival, Cinema du Reel
1993 : The Man by the Shore : Competition, Festival de Cannes
2000 : Lumumba : Director's Fortnight, Festival de Cannes
2005 : Sometimes in April : (HBO) Competition, Berlin International Film Festival
2005 : Tropical Moloch : Toronto International Film Festival, Berlinale
2014 : Murder in Pacot : Toronto International Film Festival
2017 : The Young Karl Marx : Berlin International Film Festival
Documentaries
1994 : Desounen : Dialogue with Death (BBC, ARTE) NAAEE Film and Video Festival
1994 : Haiti, the Silence of the Dogs
2001 : The Profit and Nothing But!
2013 : Fatal Assistance : Berlin International Film Festival
2016 : I Am Not Your Negro : Oscar®-nominee, TIFF, New York Film Festival, Berlinale Panorama, BAFTA and César-Winning documentary
TV Drama
1997 : Corps Plongés : Montreal Festival
2006 : L'Affaire Villemin : (6×60 ', ARTE, France 3) Price of the Union of French Critics
2008 : L'école du Pouvoir :(4×60 ", CANAL +, ARTE) 4 Screens European Film Festival